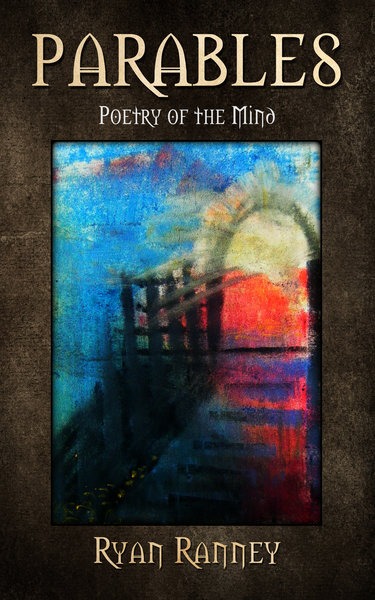 PARABLES by Ryan Ranney
We have all witnessed the patterns of life. Many have questioned their perspective of reality. Some have feared while others have bravely examined the universe. Within your own hand is the ability to witness the living past, wake to the dream within the dream and explore the future. Are you ready to unlock the mystery of your own awareness? Parables by Ryan Ranney, is the first book of four designed to prepare you for the knowledge you already seek.
Get your copy of PARABLES Today!